Contact Us
Harbers Millwork is based in Brinston, Ontario, and provides millwork services to clients throughout the Ottawa region.
Get in touch with us today to find out more about how we can help you customize your home.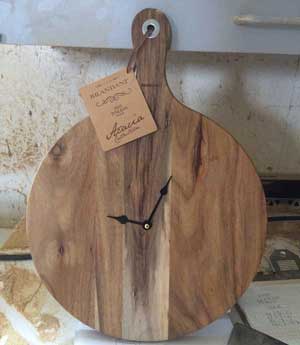 Need a quote?
Fill out the form below and describe in as much detail as possible the work you'd like done, and we will be in touch as soon as possible.